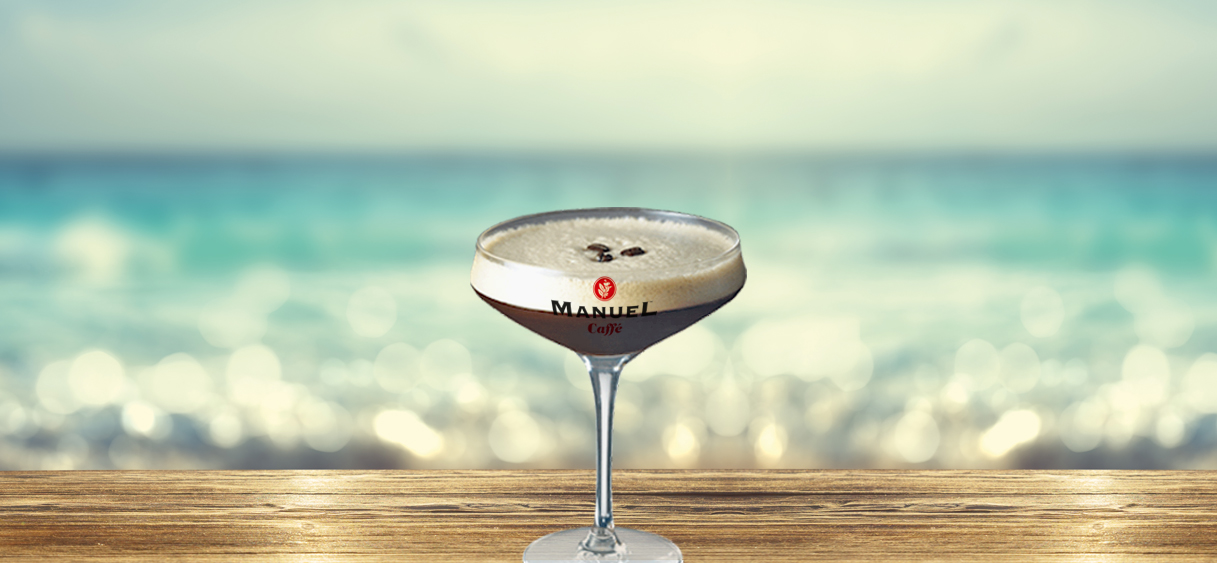 As far as we're concerned, the perfect day starts with a coffee in the morning and ends with a coffee cocktail in the evening. With the season just right for cooled-down versions of your favourite caffeine fix, we've rounded up some of our favourite coffee cocktail recipes.
Pumpkin Spice Margarita
There's a reason everyone loves pumpkin spice (namely because it's delicious!) and even though the hot drink comes around in fall, the cocktail equivalent is perfect for the summer! This frozen recipe uses a pumpkin spice coffee liqueur to make it easy.
Espresso Summer
Gin and blackberries make the De'Longhi Espresso Summer cocktail just right for the season. Flavoured gins are top of the food trends right now, and the addition of your choice of espresso gives it that little extra kick.
Siciliano
Even the name of this cool, coffee cocktail summons up images of sunshine and citrus fruits. This Bon Appetit recipe calls for vermouth, amaro, simple syrup and club soda, with an orange to serve.
Turkish Coffee Sour
This delicious BBC Good Food recipe uses warming notes of cinnamon and spiced rum to give your coffee an extra kick. They might be flavours we associate with Christmas, but the cool temperature makes it a great drink for a relaxed summer evening.
Espresso Martini
An oldie but a goldie, an espresso martini is a drink that never goes out of style. Kahlua's recipe includes vodka and the option to add your own syrup to taste, so you can customise your cocktail. It's the perfect after-dinner drink.
Now, if you'll excuse us, we're suddenly in the mood for a cocktail (or two…)