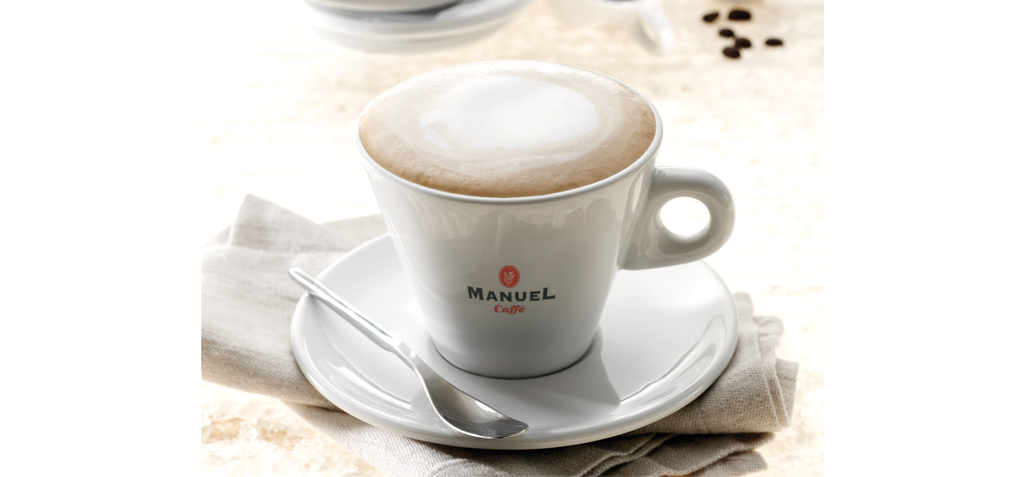 Gone are the days when a caramel latte was about as fancy as it got. Coffee shops all around the world are putting their own spin on a classic, with new latte recipes including everything from turmeric to lavender. We're spilling the beans on five of the coffee industry's top trends.
Turmeric Latte
Long used in Indian cooking, turmeric has made its way into UK coffee shops with many people adding it to their drinks both for flavour and its many health benefits. "Golden milk" – a combination of nut milk and turmeric – is particularly popular among the vegan crowd, although it's become a regular feature on many more menus lately.
Matcha Latte
Matcha green tea is a Chinese staple that has become increasingly popular in the UK, often as a healthier alternative to classic coffee. Matcha is famous for its antioxidants and comes in a powdered form that's a great compliment to creamy, foamed milk.
Beetroot Latte
One of the newest trends to hit the UK's coffee shops is the beetroot latte. This Insta-worthy coffee comes out bright pink and is another one beloved by health-food bloggers thanks to its status as a superfood (it's naturally high in antioxidants). The trend is thought to have started in Australia but has quickly made its way…up above?
Charcoal Latte
Activated charcoal used to be reserved for use in Eastern medicines, practitioners of which claim it cleanses the body of toxins and benefits the digestive system. Lately, it's been popping up more and more in everything from beauty products to food, and now it's found its way into coffee shop lattes.
Lavender Latte
Perhaps it seems counter-intuitive to add lavender, famously used to aid sleep, to your morning caffeine hit, but lavender lattes have quickly become a thing. It's said to help ease anxious feelings and has anti-inflammatory properties – and the soft, purple pastel colour looks great on your Insta feed.
What do you think – mix it up or keep it simple?