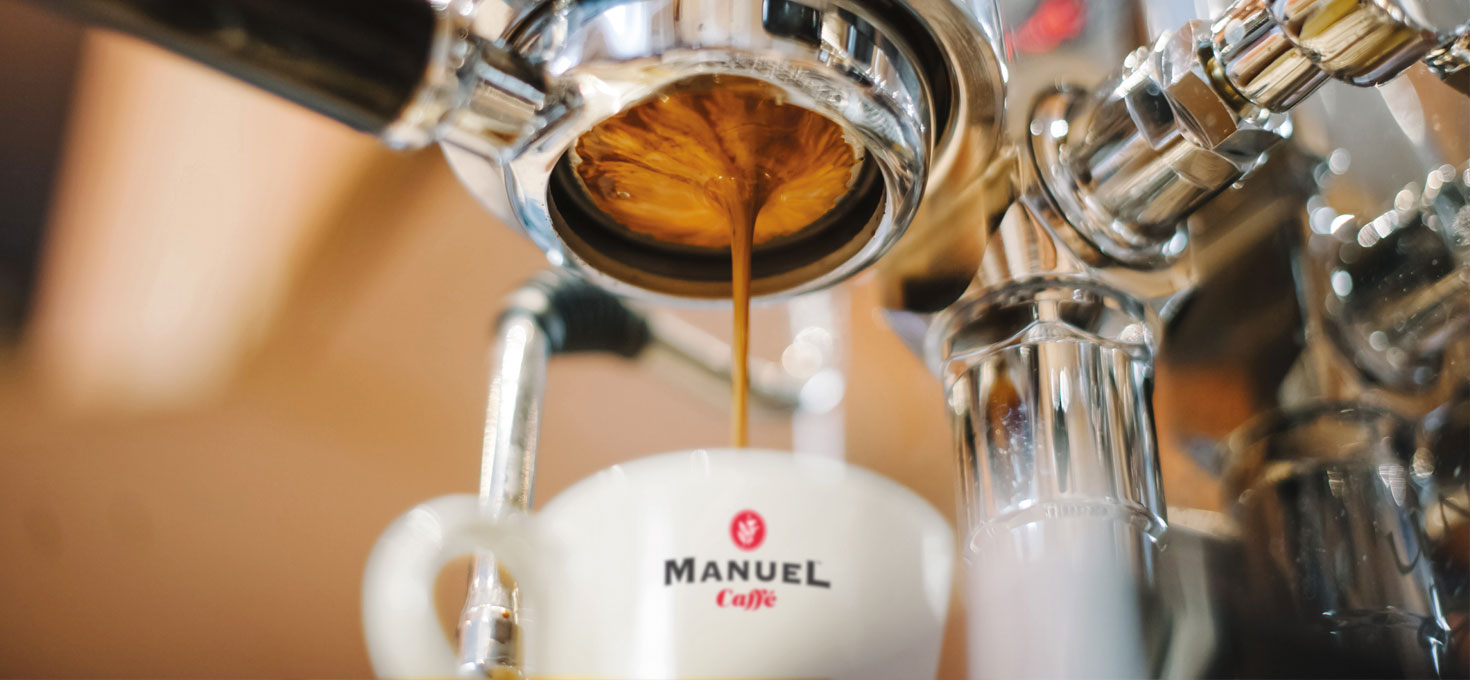 Good coffee makes the world go round, but a bad cup on a Monday morning can feel like the end of it.
Read our quick checklist to find out how to make a coffee that kicks your day off the right way by covering five key factors.
The Coffee
Unsurprisingly, good-quality coffee is top of the list. For the perfect cup, use whole beans rather than ready-ground. Grinding the beans immediately before you use them means that you get the freshest possible flavour and the most satisfying result.
The Grinder
Make life easier for yourself on a sleepy weekday morning by making sure you've got a reliable coffee grinder in the kitchen. A good model will be able to produce the right consistency and volume to suit your preferences without burning the beans or tainting the flavour.
The Machine
Having picked the best beans and ground them to perfection, you don't want your equipment to let you down. Different coffee machines are suitable for different drinks, so decide whether you're more of a latte lover or an espresso enthusiast. If you settle on an espresso machine, make sure it allows you to set a precise and consistent temperature. For filter coffee, look for paper filters and a high-quality heating element to avoid burning your coffee. If you opt for a cafetiere, the most important factor is the fineness of the mesh which will help to keep grinds from gritting up your cup.
The Machine Maintenance
Remember to take good care of your coffee machine – it's in charge of your caffeine fix. Making sure that your machine is properly cleaned and free from any coffee residue as well as regular descaling will result in better and fresher tasting coffee each time.
You
Ultimately, it's all in your hands. Make sure you pick the beans you like, double-check your settings and don't be afraid to experiment until you find the flavour and process which works best for you.
Happy drinking!